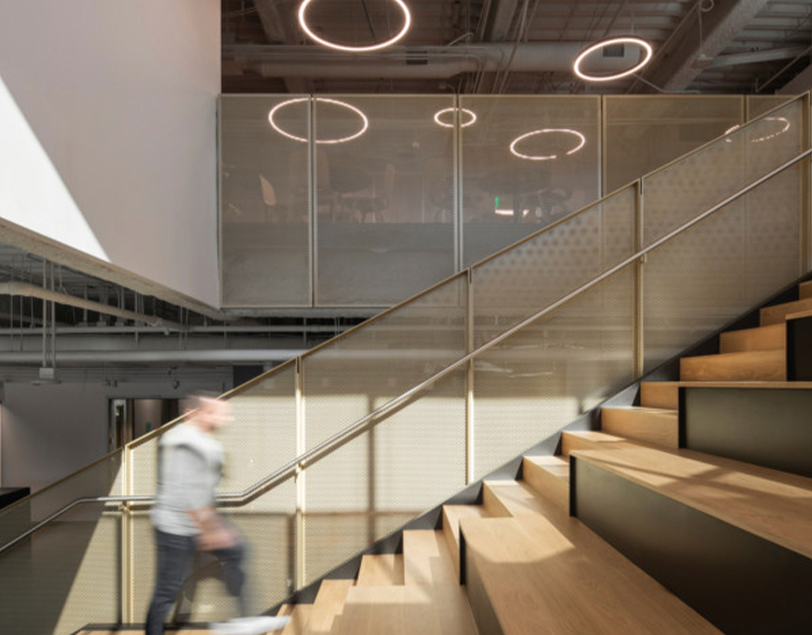 We work with owners, architects, developers, interior designers, and engineers to determine design parameters. We listen to our clients wants and needs to help shape our lighting design. LightHive understands lighting, but more importantly, we understand that design doesn't happen in a bubble. We work across disciplines to ensure the lighting design is coordinated and integrated. We present and deliver design packages from conceptual ideas with sketches and renderings owners can understand, through construction details and specifications that contractors can build from. LightHive offers the following services: drawings, photometric calculations, cutsheets, mock-ups, fixture schedules, details, site visits, control programming, and final aim and focus. We believe in delivering lighting systems that you can count on.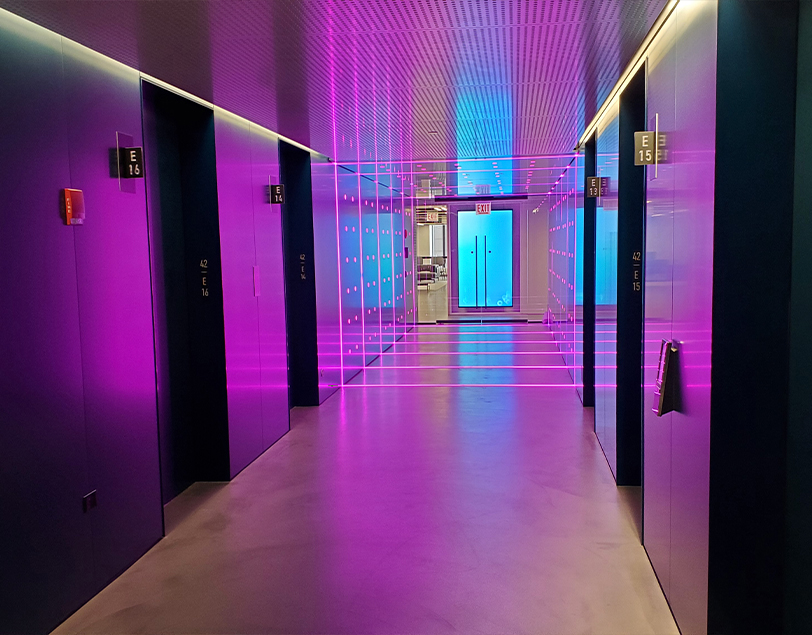 Our passion is to create and deliver sustainable, efficient, and innovative lighting designs that are visually arresting. We believe in the power of light to transform spaces and affect humanity.
As independent consultants, we are unbiased to manufacturers or suppliers of equipment. LightHive recommends the best lighting solution for the project.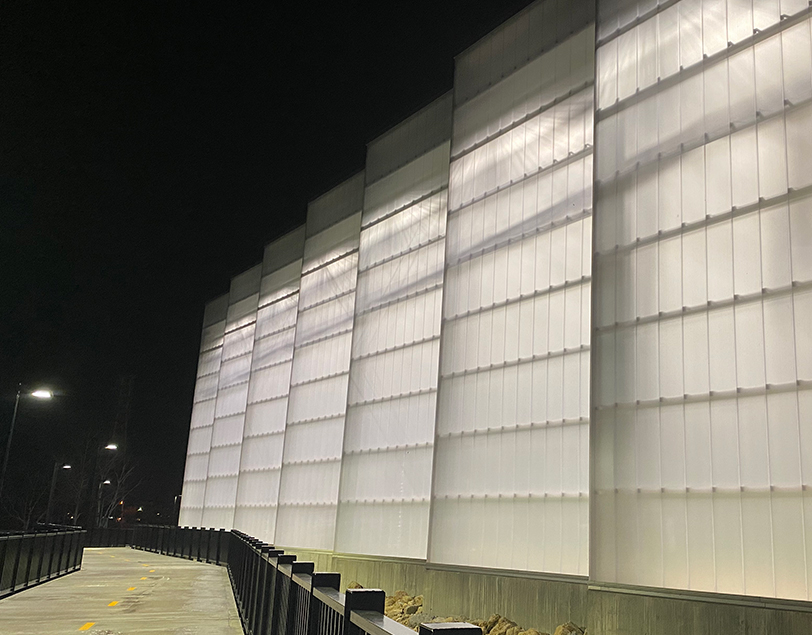 Jennifer Curtis founded LightHive in 2015 and partnered with Kaci DeLong in 2018. Together, we have 25 years of experience in the lighting industry. Our diverse backgrounds in interior design, architecture, engineering, and construction management bring compound views to each project to give our clients, and the end user, a seamless, integrated design experience.
LightHive is certified as a Women's Business Enterprise by the WBENC, the nation's largest third-party certifier of businesses owned and operated by women.
LightHives' extensive project experience includes commercial office, hospitality, education, residential, multi-family, government, exterior facades, landscapes/site, amphitheaters and outdoor venues, community and civic, museums and exhibits, restorations, retail, and archi-tainment.